Our experience tells us that you can never undervalue the
importance of subfloor preparation. It is a fundamental aspect to every installation process. At Diamcrete we offer a wide range of floor preparation services from Industrial warehouse flooring to your garage floor at home.
Service we offer:
Clean and prepare surfaces before applying a coating / paint / resin and tiles
Remove old coatings (resilient or flexible flooring materials)
Uplift and disposal of existing floor coverings
Etch, clean, paint removal on almost any surface
Minor repairs of damaged flooring surfaces
Levelling floors by application of levelling compounds
Protection of newly-laid flooring
Regenerate grip and improve safety on most floors
Reduce floor levels & tolerance grinding
We have a team who provide both commercial and domestic solutions. Diamcrete deliver a complete surface preparation service to all sectors including, Education, Leisure, Construction, Manufacturing & Retail. We also work alongside vinyl and epoxy resin flooring installers that outsource their "prep" work & painting.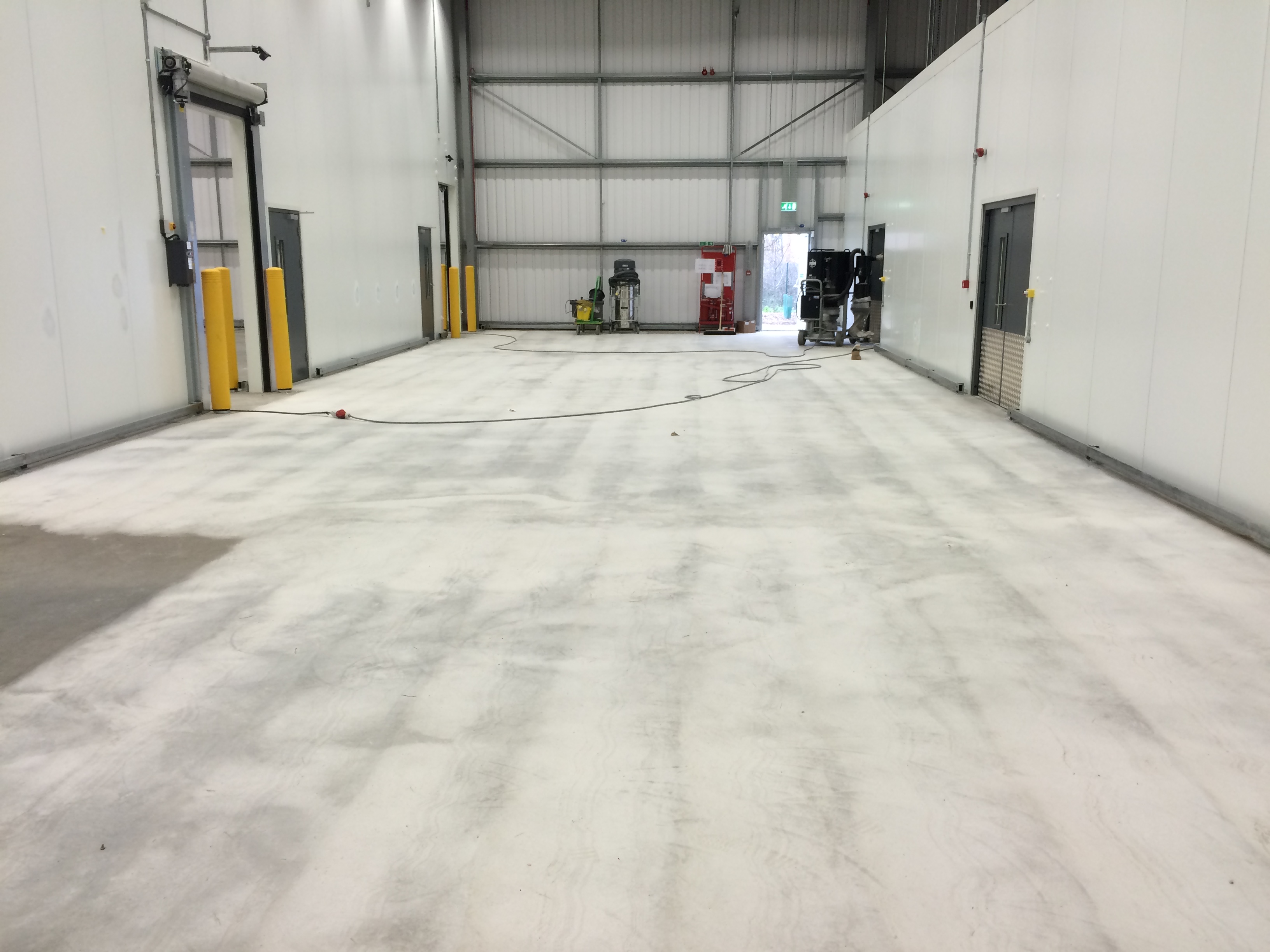 Please contact us for a free quotation:
Tel: 07949 093 480
Email: martyn@diamcrete.co.uk